Beauty and Ugly in fashion "re-fashioning"
Beyond the purchase price, there is an additional value to fashion goods.
Sentimental value, historical value and the memories connected to the item dictate how and why we treasure certain items.
Can memories live on as an up-cycled item, and what is their worth?
Village Exhibition/Screening
Jenni Lahtinen, an artist from Finland, wants to experiment with your dark-self. Pure enlightenment about your darkest self.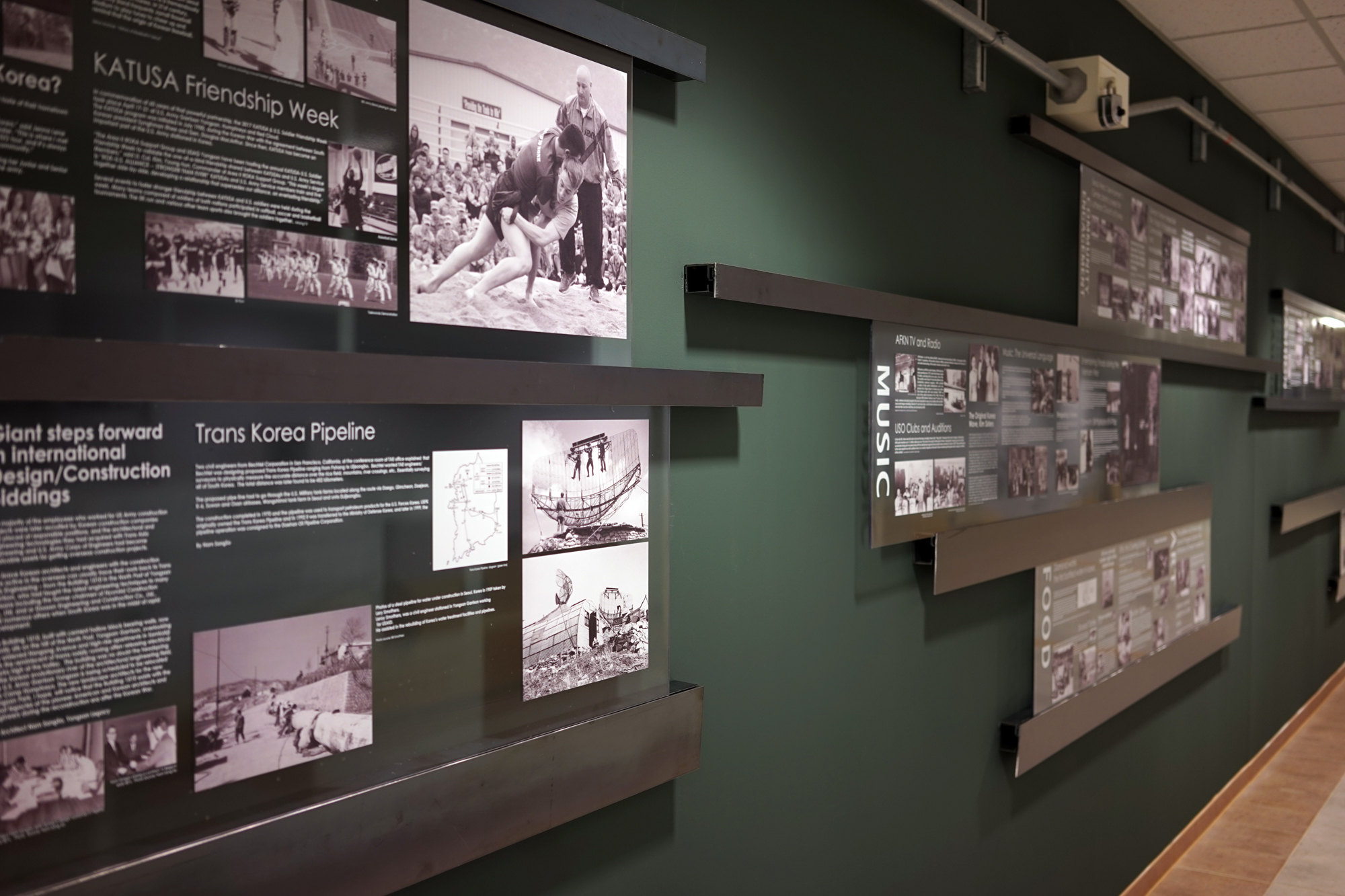 USFK-UNC Headquarters in South Korea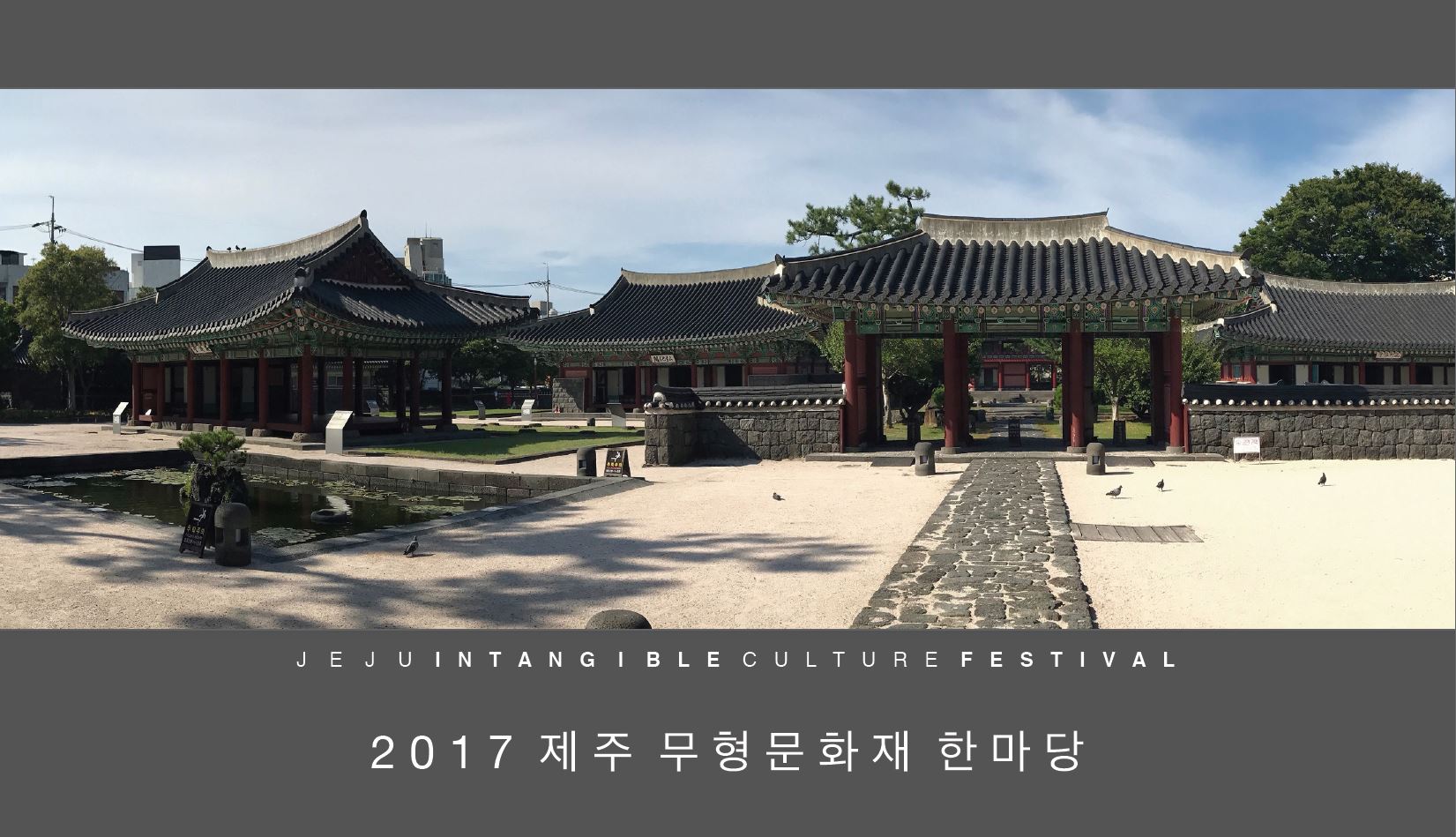 Jeju Intangiable Treasures
Jeju Art and Culture Foundation has annually invited national treasures from Jeju Island to showcase their artistic skills and meet the artists themselves. Squaremmkm was invited to oversee the space planning of the festival.
This exhibition showcases those people who treasure Yongsan Garrison in their hearts
Through their honest personal accounts, they reveal Yongsan Garrison as a place of life and human relationships. Moreover, there testimonies reveal how the base is intimately linked to the development of the modern Korea.
Time to pair art and wine with curator YaeInn Jeon from Songeun Art Center and wine sommelier BaekSeo Jin
Artful Autumn Festival at Moran Museum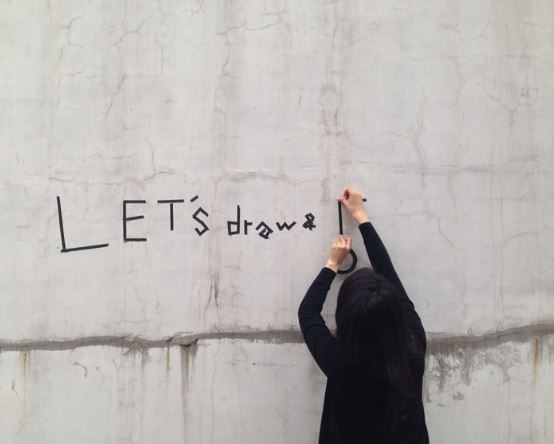 Why adults are so afraid of drawing?
Where is that fearless to draw attitude from being a child gone when we become adults?
LET'S DRAW
ROK-US Alliance Exhibition
On the 65th Anniversary of the Republic of Korea and United States Alliance the museum, War Memorial of Korea organised this special exhibition titled The Journey of the greater alliance towards peace. This is the first exhibition ever about the Alliance.
We, as Yongsan Legacy, were invited to collaborate adding to the exhibition the human and cultural side of the Alliance.